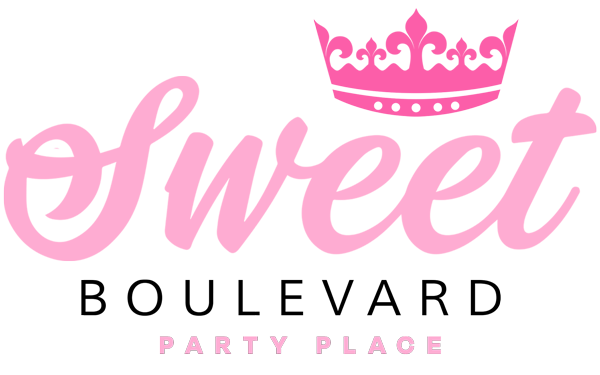 Welcome to a new Party Place experience at Sweet Blvd. Our journey started by creating a one of a kind spa experience for little princesses to enjoy and celebrate with their friends. Four years later, Sweet Blvd. has grow into 4 New Experiences that your little ones will enjoy and love.
Sweet Blvd. is a unique Party Place for little girls ages 4 to teens. We offer 4 thematic rooms: Beauty Party Spa, Alice in Wonderland, Glamping Room, and Movie Nights. Each room is a different experience full of activities and fun. We offer different packages for each experience. To learn more about prices and features please scroll down or select a room on the menu.
If you have more questions about our party packages and service please  send us a Whatsapp message to the number: (956) 432-8047.
Alice in Wonderland is our newest experience. Inspired on the magical story, this room is full of themed activities to make any party unforgettable. Click below to learn more about prices and packages.
This is our Spa and Beauty Salon where little princesses can enjoy being pampered with a mani, pedi, facial, makeup, runway show and more. We offer different packages that fits any budget.
Our Glamping Room is a camping experience but with a twist a glam and comfort. Your princess will have an amazing time with all the activities and snacks this room has to offer.
Bring you little ones to enjoy a movie under the stars. This is an amazing room for your princess to get together and enjoy a movie, eat some snack and have a lot of fun with her friends.