Visit Our New Location...
Now Open!
2010 W. Nolana Ave. McAllen TX.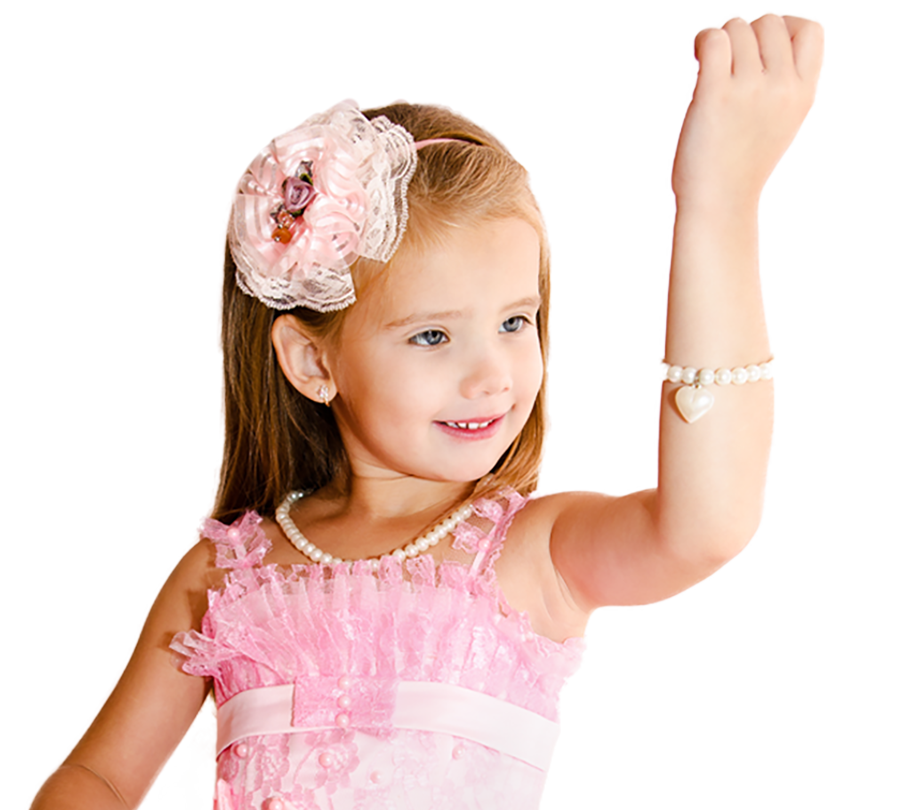 Not long ago...
As little girls growing up we fantasized about being a princess in a fairytale, getting pampered and waiting on for th day. Spas and nail salons have been a place where women get pampered and unwind from their daily stress. Times have changed and your little ones also enjoy getting pampered with their mothers and girlfriends/BFF's. With this in mind and our passion for children's birthday parties, Sweet Boulevard Girls Spa & Party Palace was created!
Party Packages
Parties at Sweet Bldv. are the best. We have differents packages that adjust to the needs of your adventure. Each package includes all the necessary to make your adventure memorable. For more details visit our packages page or click in the button to the right.
All Packages Include
Personalized Invitations
Drinks for Girls
Ropes, Slippers, Tiaras, Tutus & More *
Plates, Napkins & Dsiposable Silverware
Party Photo Collage
Lights & Runway Show
Photobooth Use
* Please take into consideration that the ropes, slippers, tiaras and mason jars and other props are not available to take home.
Party Packages Start at
$590
Only
Packages
Day Pass
Doesn't have to be her birthday to treat your little one like a real princess. Now we offer day passes starting at $45. We also offer a menu of individual services. For more details get in contact with us, we will gladly assist you.
Contact Us
Are you ready for an amazing adventure?
We are here to offer you a one of a kind experience. Reserve your party today and get ready for an exciting journy for your little princess. To start your reservation process please click in the button bellow and follow the instructions.
Book Today